Are Ryan Reynolds and Blake Lively Headed for Divorce?
by EG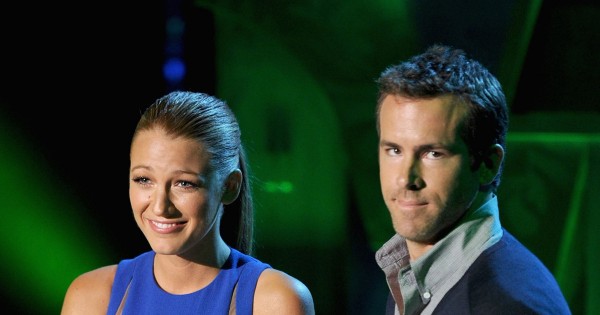 Deadpool star Ryan Reynolds finally addressed the rumors about his failing marriage over the weekend. Reynolds was repsonding to a story that suggested that he and Blake Lively are on the verge of divorce. In Deadpool-like deadpan rionic style, Reynolds quickly took apart the rumor on Twitter, and his fans loved the way he did it.
---
Via Page Six.
Ryan Reynolds has a few things to say about rumors his marriage to Blake Lively is falling apart.
On Saturday, the "Deadpool" star responded to a story claiming the pair is struggling to spend "quality time" together.
"I wish. I could use a little 'me time,'" he quipped on Twitter.
The reactions and fallout were swift as his clap back received over 16,500 retweets and more than 141,000 likes.
Reynolds, 41, and Lively, 30, tied the knot in 2012 and welcomed daughters James in 2014 and Ines in 2016.
Get the rest of the story at Page Six.
---
Do you think the Reynolds/Lively marriage is in trouble? Sound off in the comments below.